How Not To Get Scammed by Your Publicist
Updated: Jan 28, 2020
Pay attention to these red flags, or else you will end up feeling like you got scammed by your Publicist.
In this installment of PR Chats, we discuss how not to get scammed by Publicists. The PR Chats series is inspired by the conversations I've had with clients, potential clients and other Publicists. I hear it too often "I hired PR and nothing got done," "I hired PR and got scammed," or "My friend is taking her Publicist to court."
Yikes! I hope no fellow Publicists are out here intentionally scamming. But there are some bad eggs out there giving us hard working Publicists a bad name. Here are a few things to watch out for to ensure you're hiring well.  You will end up feeling scammed by your Publicist if: 
1. PR is not their full-time job. They are just unavailable despite their best intentions. PR is one of those jobs that is impossible to do as a side hustle. Missed calls and late replies become lost opportunities real fast. Editors, reporters, TV producers at top tier publishing companies work with very tight timelines, are always on a deadline and keep fairly strict 9AM-5PM or even 4AM-5PM hours. They have plenty of other options of subjects to feature if they are not hearing back from your Publicist in a timely fashion.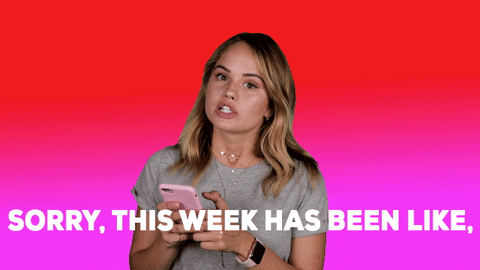 2. Their best or only placement examples are about them. As business owners, we should all be promoting ourselves as well as our clients.  But if the Publicist you're considering hiring only has examples of where they themselves has been featured, red flag. They are more interested in being a socialite than a Publicist.
3. Their last placement or project is over 4 years old. It happens, folks go on sabbaticals, maternity leave, they make career shifts....life can't be all hustle, hustle all the time. But if their last placement or PR related project is over 3 or more years old, red flag.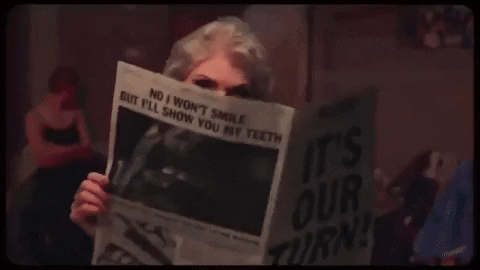 4. They name drop ad nauseam...And make no promises as to how they are going to leverage those supposed relationships in your favor.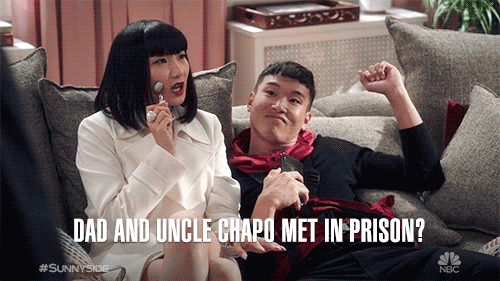 5. They have more photos of themselves on red carpets than they have examples of client placements. Like number 2, they are more interested in being a socialite than a Publicist. No bueno, not for you.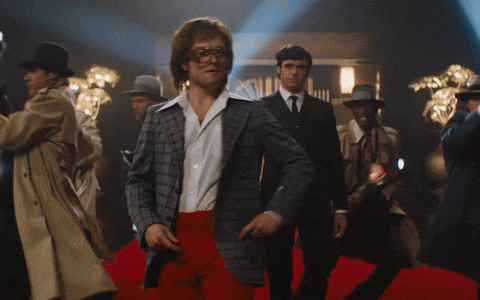 6. All their strategies rely on a famous relative that they may or may not actually be related to. It doesn't matter who their cousin, auntie, uncle, mommie or daddy is if what you offer isn't a right fit, bloodline won't change that. Chances are if they actually have a famous relative, that relative is tired of having randomness hawked at them and likely has your Publicist saved as "ignore".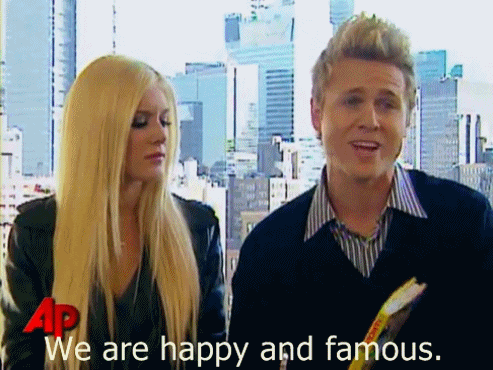 7. They don't have a professional work email. Okay not having a professional email address like name@prfirm.com is not an end all. But this could be a sign of number 1. It could be a hint that they are not invested in actually doing PR full-time.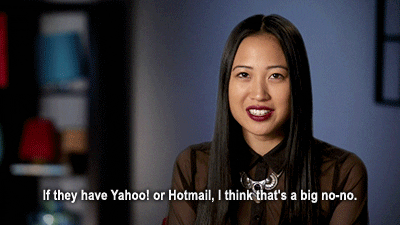 8. They've never written a press release. Okay you can certainly secure press hits without ever writing a press release. But if you're going to be paying a sizable retainer per month, your Publicists should at least have their PR fundamentals in order.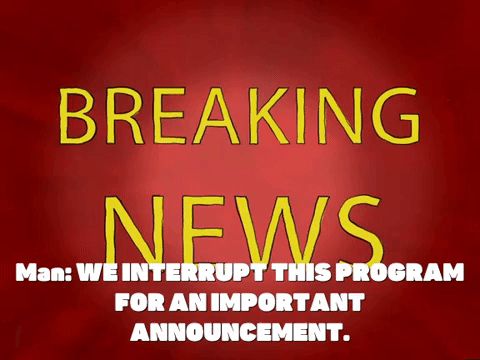 9. They have no prior experience in your industry or product category. This is also not a be all end all, as long as they are willing to do the work to get the results you need. Know that your first couple months working together will be about laying out the groundwork and research.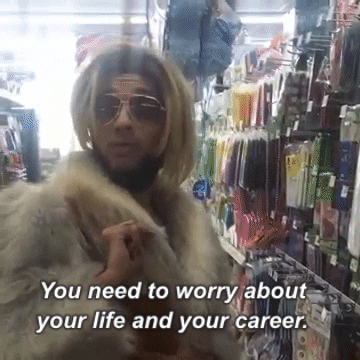 Red = Avoid at all costs Yellow = Proceed with caution
About the Author
This article was written by DE|1989 PR Founder Edgina, aka "Eddie". She can be reached at Eddie@de1989.co.