DE|1989 PR Chats: What is Public Relations?
Public Relations is a marketing tactic used to communicate a favorable on brand message  to your audience. PR is used to build trust, credibility and awareness of your brand, product or services.
PR takes many forms:
Donating money, time or other resources to charities that serve your community or target audience. Money can buy you love, PR love.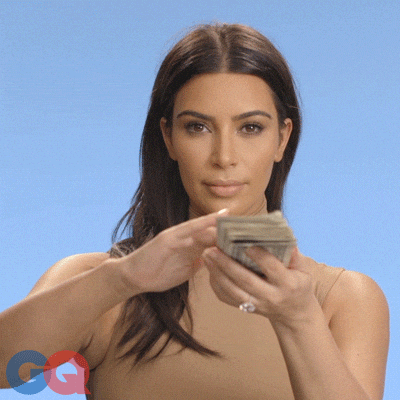 Fundraising for a charity of choice. What you give does not always have to be your own. Nothing shows you care about a cause like dedicating time and resources to fundraising.
Photo Ops with notable celebrities or public figures liked and respected by your target audience. If you were in this photo your stock definitely went up.
  Press mentions and features depicting a positive image of your brand in the form of magazine, TV and radio interviews. You're not Cardi you need more press.
Award nominations. Nothing says you're worth your weight like award nominations! It's a stamp of approval from your industry, your customers or community. Do things that are award worthy.
Events, like a fashion show presenting your new collections or product.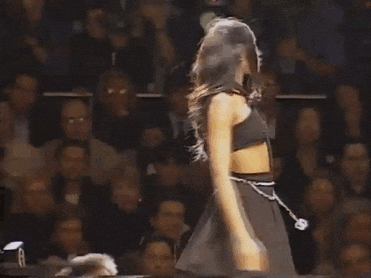 The post is part of a series. Read How Not To Get Scammed by Your Publicist